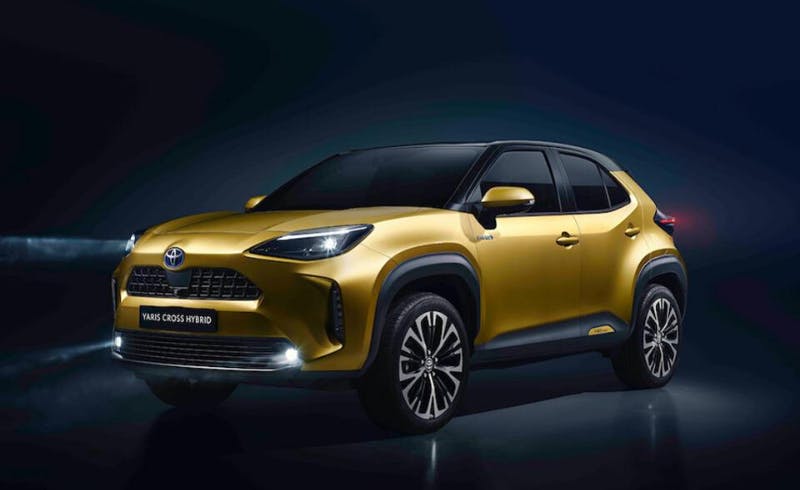 Toyota Reveals All-New Yaris Cross
While the coronavirus may have halted many of life's moments, it certainly wasn't about to stop Toyota from unveiling its newest and most long-awaited cross vehicle. Initially set to debut at the Geneva Motor Show in early March, Toyota opted for a virtual launch when the show was cancelled, revealing the first official images of the all-new Toyota Yaris Cross on their website.
Having sold over 8.7 units since its debut in 1999, the Yaris compact, which preceded the Cross, is one of Toyota's biggest success stories. Now, having been completely redesigned inside and out to appeal to the increasing crossover market, the success of the Cross is about to be even bigger and better—literally, as it boasts longer overhangs, a one-inch higher ride height, and a more spacious interior.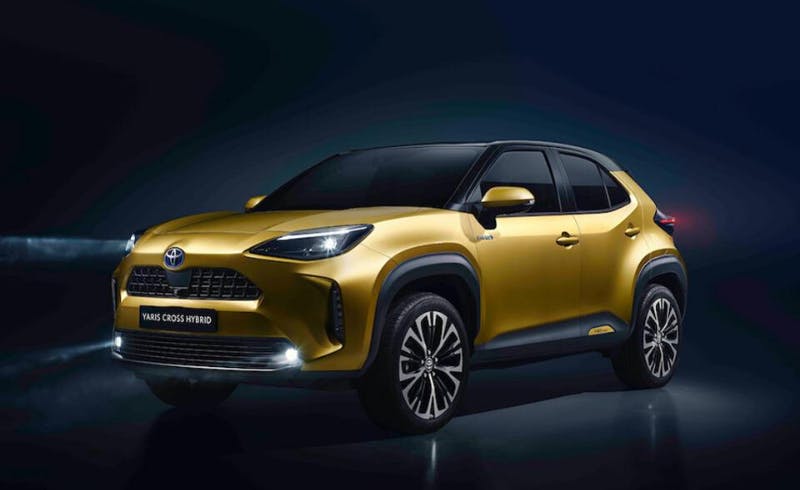 Eclectic Exterior
Combining the original compact Yaris body with that of a larger SUV, the Cross was designed to appeal to the ever-increasing crossover customer base. It sits atop rugged black wheel arch surrounds and sports up-slanting headlights, a 2-tone color theme, and stylish taillight design. It's as if Toyota took the most desirable elements of the newest RAV-4, C-HR, and original Yaris to develop the most stunning, dynamic crossover vehicle—and did so exceptionally well.
Under the Hood
Employing a frugal 1.5-liter three-cylinder engine, the Cross will be available in both conventional gasoline and THS-II hybrid configurations. Customers will have their choice of a front-wheel drive version or a new, on-demand all-wheel drive system.
Inside the Interior
Though much roomier and higher in comfort and quality, the interior of the new Cross closely mimics definitive design cues of its predecessor. Newer technology features will include a large, dash-mounted touchscreen, and the inclusion of Apple CarPlay and Android Auto.
Envision the Yaris Cross at Toyota of Olympia!
For the time being, the Yaris Cross will only be available in Japan starting in fall 2020, but that doesn't mean it won't make its way to the U.S., and it certainly doesn't mean we'll stop hoping!
Luckily, however, there's a way to envision everything the Yaris Cross has to offer and it's at Toyota of Olympia! See for yourself the inspiration that was drawn from the RAV-4 and C-HR or get behind the wheel of a Yaris to get a first-hand feel of what awaits you in a Cross. Either way, you'll experience a driving thrill that only Toyota can provide!
Visit us today or explore our lot online at https://www.toyotaofolympia.com/.
Sources
Back to Parent Page