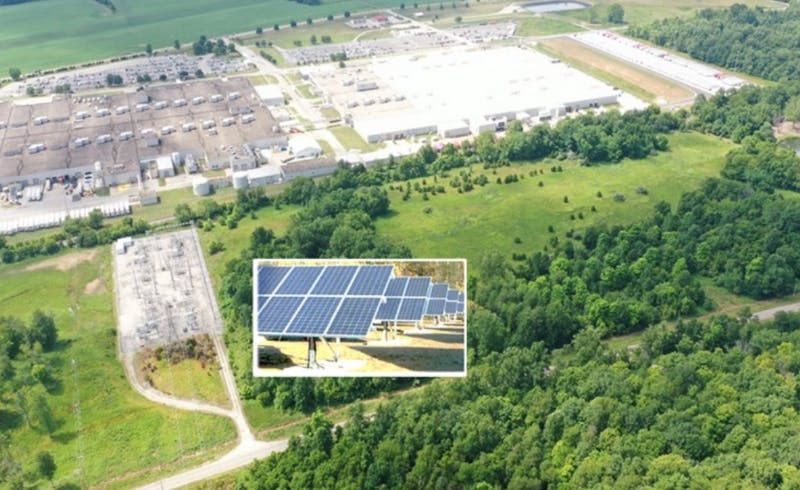 A Shining Addition to Toyota's Environmental Commitment
Long committed to sustainable solutions and limiting their carbon footprint, Toyota has established several projects aimed at reducing and reversing various environmental issues. Each is a part of the manufacturer's effort to eliminate all carbon emissions from manufacturing by the mid century, an effort they refer to as Environmental Challenge 2050.
Furthering this goal is their newly announced plan to add solar arrays across the country, measuring up to 4.95 megawatts of energy, 10.8 acres, and $9.3 million in investments—but then the infinite positive impacts it will make on our environment can't be measured by numbers. Instead, time will tell when Toyota's vision of a sustainable society is achieved.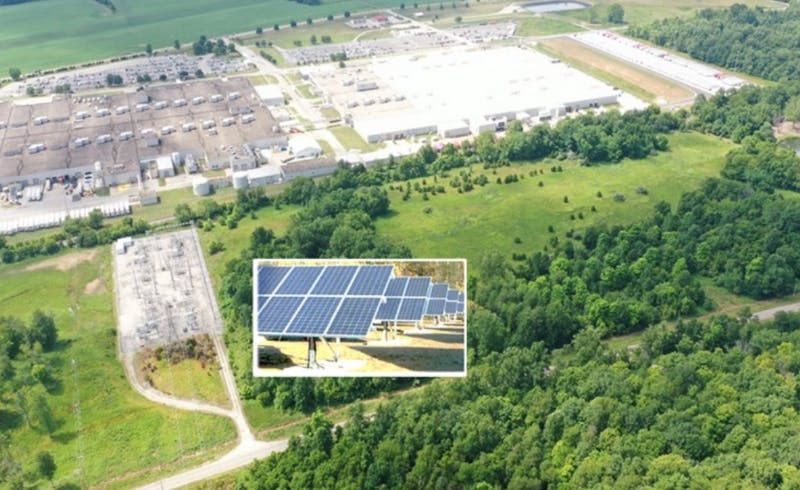 Aimed at reducing Toyota's reliance on outside energy, the solar arrays will offset 6,480,000 kWh of energy, which is the equivalent of powering nearly 800 homes per year! They'll be added to operation plants in Alabama, Missouri, and West Virginia, costing Toyota $9.3 million in investments, but generating a whopping 4.95 megawatts of energy—which will reduce CO2 emission at these plants by nearly 4,304 metric tons annually.
"Toyota continuously looks for new ways to reduce water usage, recycle materials and conserve energy, and we are proud to add solar panels to our line-up of best practices," said Kevin Bell, TMNA Energy Manager. "We are committed to setting an example of sustainability to show how a company can significantly reduce the environmental impact of its operations."
According to the Solar Energy Industries Association, Toyota leads the nation's corporate industries in solar usage, ranking among the top 20 corporate users of installed onsite solar capacity. However, their success can be measured in multiple ways, from the design of Toyota plants to the inclusion of environmentally friendly models.
For this reason, and many more, driving a Toyota is an ode to a better, brighter future for you and the world! Visit Toyota of Olympia near Portland today and discover all the ways you can contribute to Toyota's environmental mission. From "green" models, like the Prius, to zero-emission technology in the RAV4 Hybrid, Corolla Hybrid, and beyond—the possibilities are endless! Browse our inventory online or stop by the dealership today.
Sources
Back to Parent Page