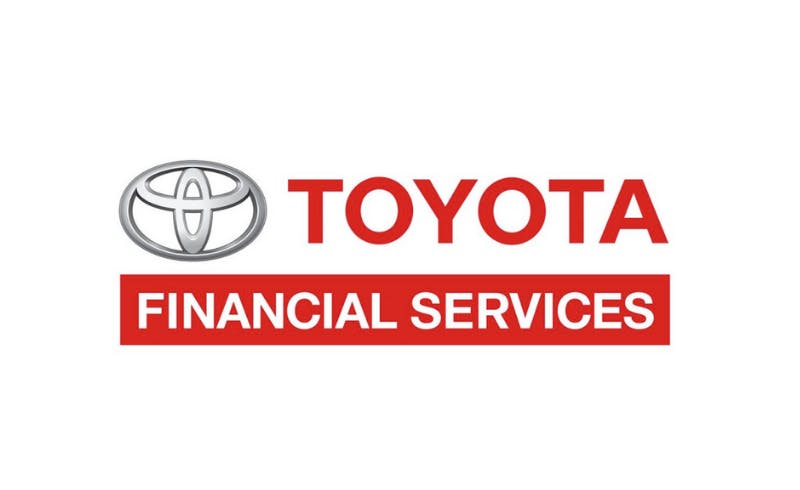 Toyota Financial Services Wins Award
Toyota has proudly established itself as a reputable auto manufacturer, earning numerous awards and unyielding praise for nearly 85 years—but our commitment to excellence goes far beyond vehicles. More than just an auto manufacturer, Toyota is committed to offering our customers a higher level of service and quality, and we proudly demonstrate this in every single one of our efforts. Recently, this commitment has been recognized in Toyota Financial Services, and we're proud to say that it's earned a 2021 CIO 100 Award.   
Each year, the CIO 100 Awards recognize 100 organizations and their respective teams for their enhanced business value achieved through IT innovations. These efforts aid in creating a competitive advantage, optimizing business processes, enabling company growth, or improving customer relations.
"This year's CIO 100 class demonstrates an amazing array of initiatives. Many helped their organizations thrive during the dark days of the coronavirus pandemic, whether by directly addressing new realities in health care or business or expediting digital adoption to adapt," said Anne McCrory, Group VP, Customer Experience & Operations, IDG Communications, Inc. "We are honored to showcase these achievements and the spirit behind them at this year's virtual CIO 100 Symposium & Awards in August."
Considered an acknowledged mark of enterprise excellence, Toyota is honored to have received this award. We believe this acknowledgement not only celebrates our innovative spirit, but also our commitment to our customers and providing them with the highest level of service and quality.
"We are incredibly proud of the CIO 100 recognition of our TFS business transformation enabled by innovative IT practices," said Vipin Gupta, TFS Chief Information Officer. "Our multi-tenant, mobility finance platform is helping transform our captive financial services business into a mobility finance business for many brands."
Through the innovative technology of Toyota Financial Services, Toyota of Olympia has helped hundreds of  individuals get behind the wheel of a Toyota vehicle—and now, we're ready to help you! Whether you're ready to own America's all-time favorite truck, the Tacoma, or the nation's best selling SUV, the RAV4,—we make it possible with purchase and financing options through Toyota Financial Services!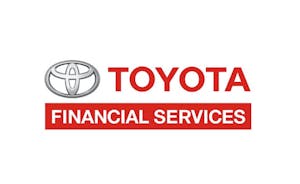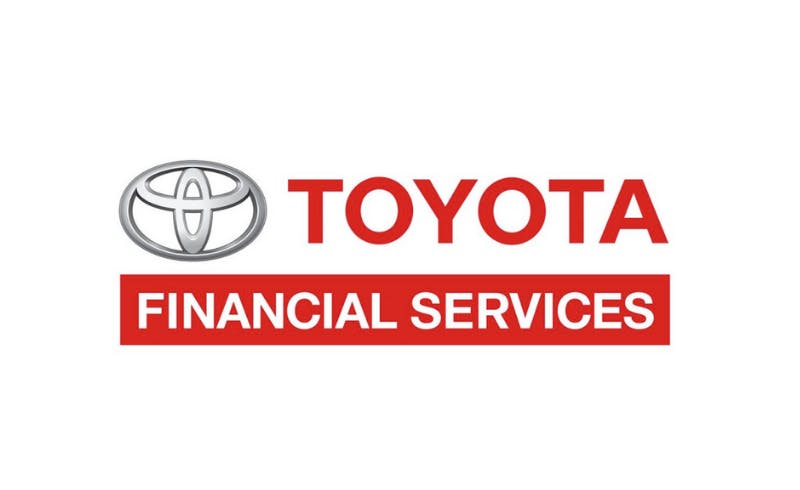 Sources
Back to Parent Page