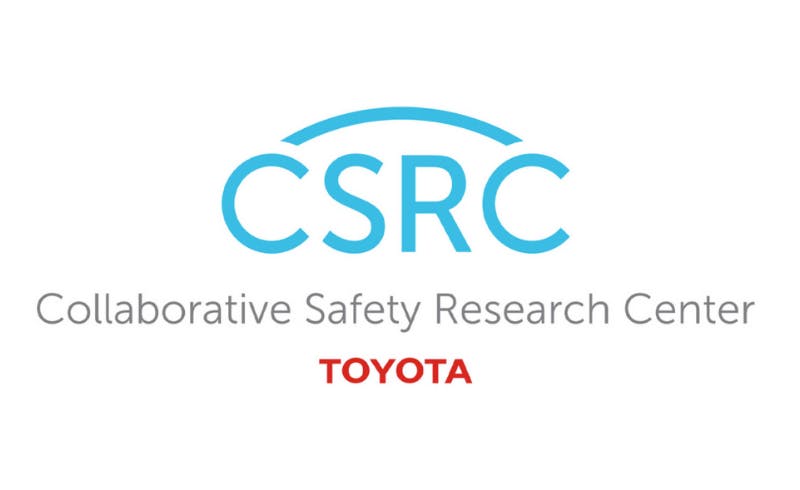 Safety & Efficiency: CSRC's New Efforts
At the core of Toyota are two key aspects: safety and innovation. From each vehicle's design to their systems and software, the Japanese manufacturer has consistently proven their commitment to the driver, their safety, and overall driving experience.
Alongside University of Michigan and State Farm, Toyota's Collaborative Safety Research Center (CSRC)—a major auto safety contributor—is now furthering this commitment, announcing four new research projects that will support and inform a transition to a safe future of mobility. Focused on creating safe and efficient systems, Toyota's CSRC will invest $1 million to enhance advanced technology system designs to be intuitive, easy to understand, and to safely engage with drivers.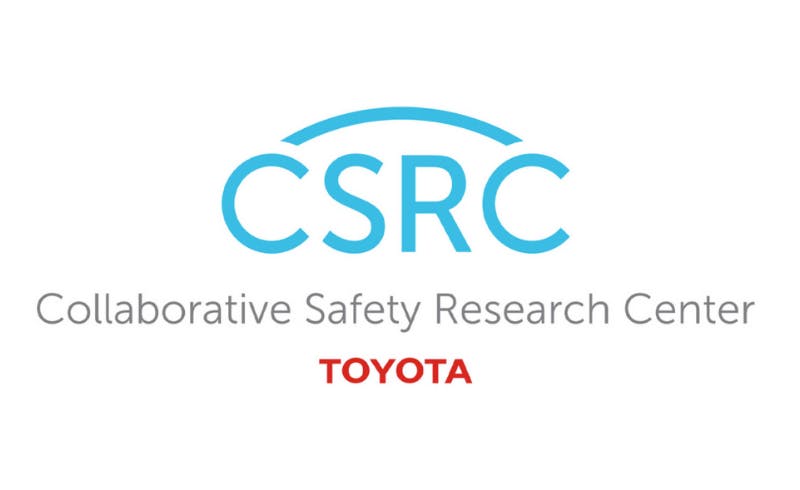 To contribute to advanced auto safety industrywide, this study will explore driver behavior in different environments, using advanced driver assistance systems to monitor driver health and identify driver error. The four research projects are:
Roadmanship Integrated Advanced Driver Assistance Systems (ADAS)

Investigation of Postural Response Time to Avoid a Fall

Feasibility and Utility of the Car as a Platform for Indexing Driver Health and Disease

Identifying Deviations from Normal Driving Behavior
"These studies will help us better align advanced vehicle technologies with the driver's needs and allow us to design and develop systems that are ultimately intuitive and easy for drivers to use," said Jeff Makarewicz, group vice president, Toyota Motor North America, Advanced Mobility Research & Development. "By working with our partner institutions, and openly sharing our insights with the broader automotive, government, NGO, and technology communities, we believe we can help progress society's acceptance of these new and promising technologies."
Since its 2011 launch, CSRC has greatly contributed to the development of safe auto solutions, many of which can be experienced in today's lineup of Toyota models. Visit Toyota of Olympia today near Tacoma, Tumwater, and Chehalis, WA to test drive some of the safest vehicles, like the Corolla Hatchback, Camry, RAV4, and Highlander—all awarded  Top Safety Pick or Top Safety Pick+ by IIHS for the 2020 year! 
Exceeding boundaries and setting standards, that's Toyota—discover it for yourself today at Toyota of Olympia!
Sources
Back to Parent Page